Cloud Migration Benefits Every Business Should Leverage in 2021
Cloud migration acts as a catalyst in digital transformation for your organization. You may wonder how? In this article, you will find all answers to your doubts. Cloud migration, i.e., transferring all the digital business data into the cloud not just offers you economic advantages but also makes your business more scalable and flexible. It offers great security and stability to the business. According to Flexera reports, 90% of enterprises are already using cloud services and getting benefited. And, it's not just the large enterprises that are investing in cloud services, migrating to cloud computing can be the growth factor for medium enterprises and start-ups too.
Cloud Migration Benefits
Here are the top benefits you can get by implementing cloud migration:
Reduced Capital Cost: When your business needs are transferred to cloud service providers, they will have to manage their staff and infrastructure saving your expenses.
Business Innovation: Migrating to the cloud can offer advanced functional capabilities in the areas of advanced data analysis and processing. More functionalities in the applications can drive innovation in your business.
Increase Application Availability: High Availability (HA) is usually a prerequisite for business-critical applications. Cloud computing service providers such as Microsoft Azure can guarantee 99.99% uptime and can often jump to 99.999999%.
Enhanced Market Infiltration: With these benefits, your business becomes competitive and increases customer base, profit margins, and satisfaction.
Better Employee Collaboration: Using various cloud-based communication and collaboration tools (Centralized IT systems), there can be perfect collaboration among remote employees.
More Scalability: You can scale your business to support a larger workload and a huge number of users more easily than on-premise infrastructure without the need for physical servers, networking equipment, or software licenses.
Enhanced Flexibility and Efficiency: With the cloud migration, operations can be handled smoothly which makes this digital transformation a profitable one. The global distribution of cloud infrastructure and platform services (IaaS and PaaS) enables applications to be deployed to other regions quickly and cost-effectively. Therefore, the business can be expanded easily to international audiences.
3 Types of Clouds Offering you Different Advantages
It is the most common type of cloud computing where all hardware, storage, and network devices are shared with other organizations. And you can access your account using a web browser. Its benefits include:
High reliability
Lower costs
No maintenance
Almost unlimited scalability
In this, the cloud is owned by only one business organization so it can customize its resources according to its IT requirements. Its benefits include:
More control
More flexibility
More scalability  
According to the source, "78% of enterprises will have a hybrid /multi-cloud environment by 2021." It is the combination of on-premises infrastructure or a private cloud with a public cloud. Many organizations use hybrid cloud due to business imperatives like meeting regulatory and data sovereignty requirements and taking advantage of on-premises technology investment. Its benefits to your business include:
More deployment options
Flexibility
Security
Compliance, etc. You can choose any of these clouds as per your business requirements for cloud migration services. But before buying you must know why you need cloud migration for digital transformation.
Why is Cloud Migration Necessary for your Business?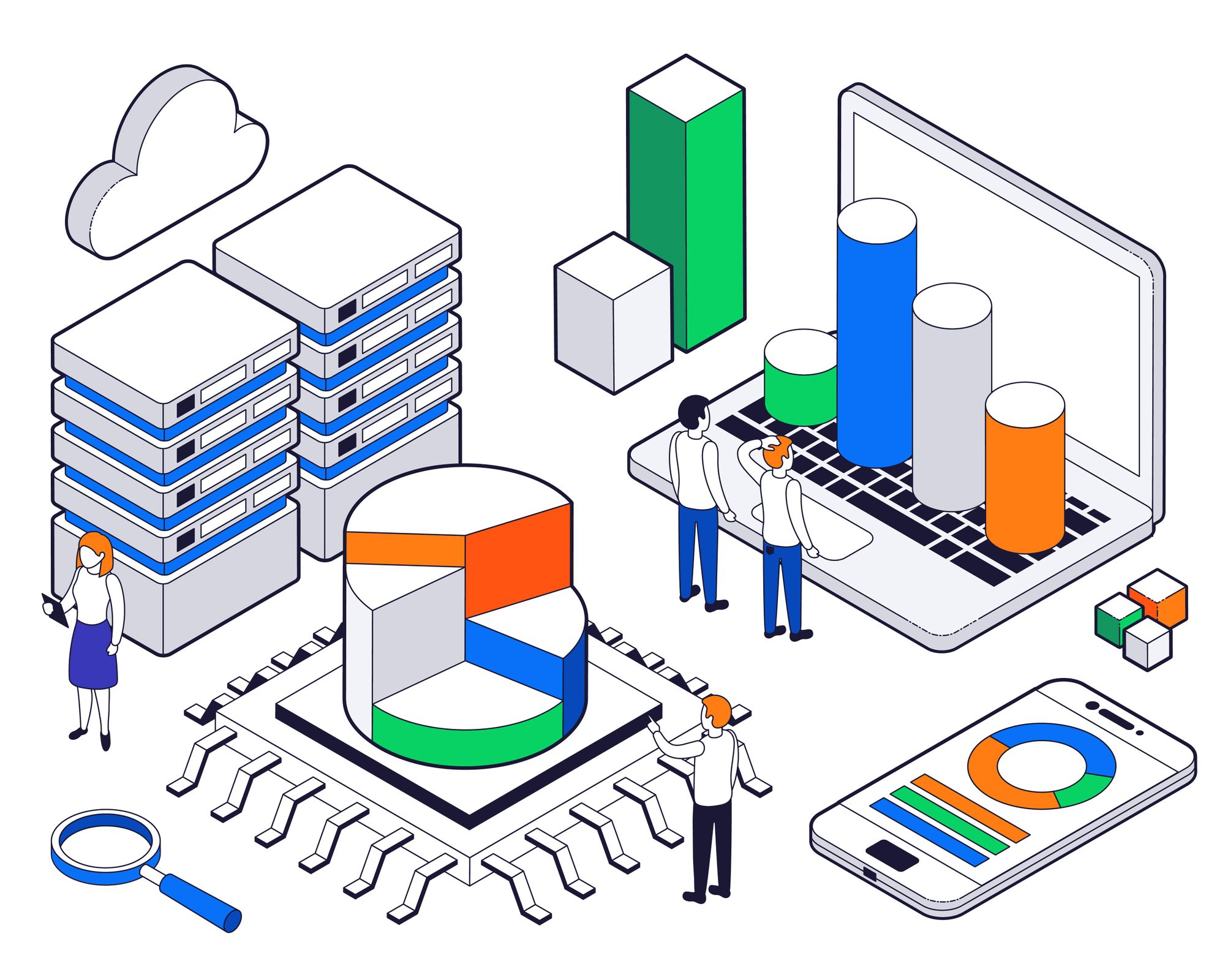 Businesses can unlock the cloud migration benefits to leverage superior agility, scalability, speedy implementation, and effectiveness in the business.
Migrating to the cloud will let you easily handle compute-intensive tasks such as interactive customer experience and monitoring digital processes etc. It also allows companies to get benefitted faster by using the latest technologies. Using a cloud-based system as a common medium, the company can interact with its ecosystem partners like customers, suppliers, and distributors.
Using cloud migration, you can experiment with business models that need advanced or different computing resources like artificial intelligence or machine learning. It helps you to launch new services faster because you can offload much IT development work and integrate acquisitions faster.
Take a step further for your digital transformation
The factors mentioned above are enough to tell you how cloud migration can drive digital transformation for the organization. Cloud computing has a major role in changing the business landscape.

According to the Worldwide Public Cloud Service Revenue Forecast, the market of cloud application infrastructure services increased from 32.2 Bn USD in 2019 to 48.3 Bn USD in 2021. This is a good sign for your organization to start digital transformation through cloud migration.